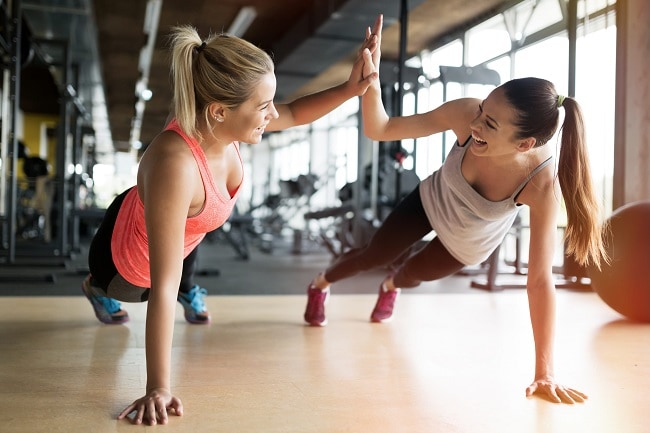 If you're eager to begin exercising in a new and exciting location, try visiting these top gyms near Turnersville, NJ. Each of these high-level facilities features pristine equipment, plenty of space to stretch out, and friendly, informative staff members that will happily answer any questions you may have.
So, start getting in shape today by visiting these premier gyms!
Active Fitness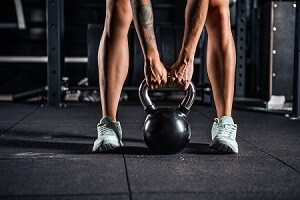 The highly knowledgeable trainers at Active Fitness work well with beginners who are trying to understand the basics of exercise, and experts who are looking to take their fitness to another level.
One of the major attractions at Active Fitness is the FITx program, or Functional Interval Training exercise. This style of workout places an emphasis on non-fixed equipment such as training ropes, kettlebells, bosu balls, barbells and dumbbells. Whether you're new to the gym, or just looking for a unique workout regimen, FITx is a terrific option.
If you'd like to learn more about Active Fitness before becoming a member, try a 3-day trial membership, or read reviews on their Facebook page.
Experience Yoga
If you're hoping to discover a blend of serenity and tranquility while you exercise, then Experience Yoga is a tremendous option.
This studio offers multiple yoga classes, each demonstrating their own style like Hatha, Yin, or Vinyasa. Plus, the insightful instructors will work with beginners and advanced students equally, while pushing you to reach a state of better mental and physical well-being.
You can also venture outside of Yoga and take different classes like indoor cycling, or Pilates. To better understand the wide-ranging opportunities at Experience Yoga, visit their Facebook page today!
WEBB Fitness & MMA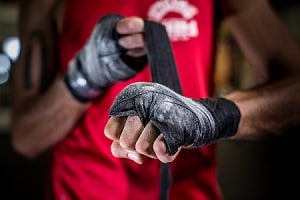 You can combine high intensity workouts with practical skills such as self-defense by becoming a member at WEBB Fitness & MMA. Every class offered at this welcoming gym will provide you with a great workout, and a great opportunity to enhance your combat skills.
A few fighting styles taught at WEBB include boxing, kickboxing, Muay Thai, and Brazilian Jiu Jitsu. Each of these classes are taught by renowned trainers who will push you towards excellence, while also encouraging you to succeed every step of the way.
You can find out more about this highly-acclaimed gym by visiting the WEBB Fitness & MMA Facebook page!
Get in Shape at These Top Gyms near Turnersville NJ
Once you start working out, your confidence goes up, your fatigue goes down, and you'll likely make a few friends along the way. So, take the first step towards fitness by visiting these top gyms near Turnersville, NJ today!