Fall is just around the corner. There's lots of fun, seasonal traditions to get your family in the spirit. For great pumpkin picking near Turnersville, NJ, check out one of these friendly farms.
Duffield's Farm Market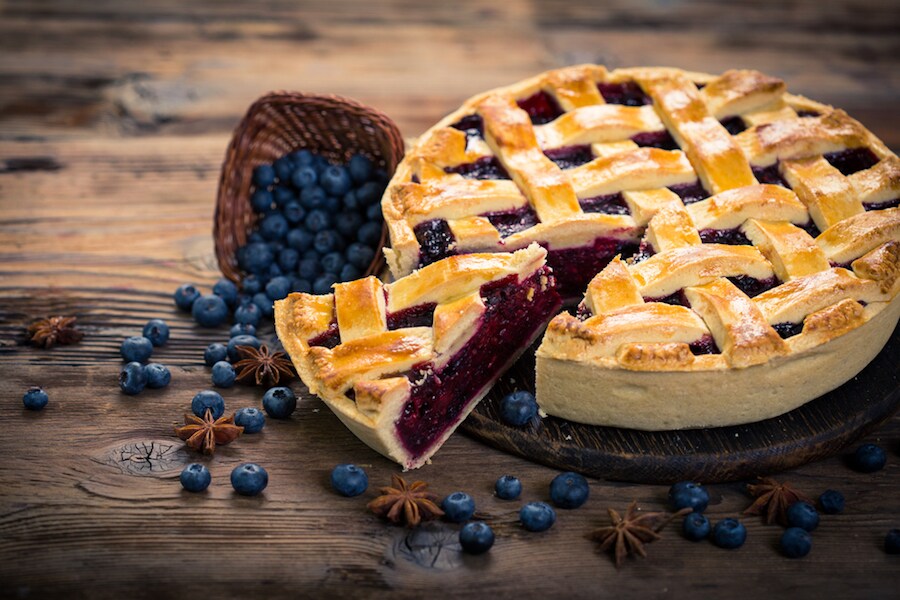 Everyone loves supporting their local farmer's market. At Duffield's Farm Market, you can swing by any time of year for the freshest fruits and vegetables, plus get your sugar fix with some fresh baked pies and donuts.
This family farm has been a South Jersey mainstay for generations. What started as a small stand in 1930 has expanded multiple times to include 350 acres of farmland. Now, whether it's sweet Jersey corn or refreshing seasonal apples, you'll find it all under one roof.
Hop on a hayride in the fall and you can head out to pick your own pumpkins and apples. When you get back, you can enjoy some tasty apple cider and fresh pumpkin bread.
With so many options, it's a great spot all year round. Come back in the winter to cut down your Christmas tree or stop in for lunch one afternoon. On top of the bakery, they've even got their own in-house deli.
There's always new crops ready to sell and fun family events coming up. Follow them on Facebook to see what's ripe and ready, and stay up to date on their events.
Hill Creek Farms
Since 1956, Hill Creek Farmshas offered the community fresh produce and delicious farm-to-table food. With a large orchard that features pumpkins and 17,000 apple trees, they'll have a full supply of the seasonal produce that you're looking for.
They're set up for fun for the whole family, too. After taking a ride out to pick your own pumpkins and apples, the kids can hop on the Barrel Train Express or dig for some buried treasure at the Gem Mining Co. outpost.
Feel free to grab some lunch, too. There are fresh-baked apple ciders donuts every day, while the Loft Café features farm-to-table soups and sandwiches.
Follow Hill Creek Farms on Facebook to see what's featured at their market and what family-fun events are coming up.
Mood's Farm Market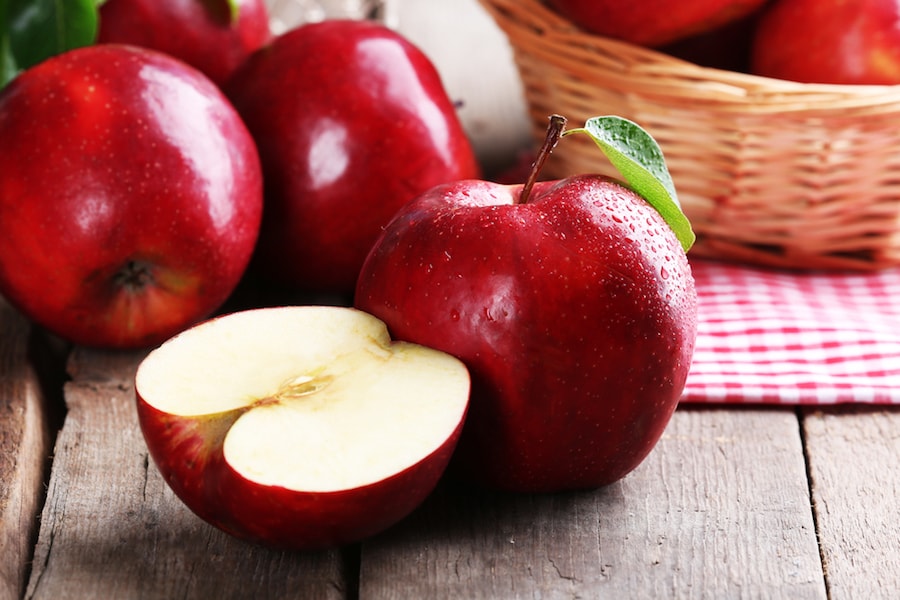 For a farm that specializes in pick your own fruit, head to Mood's Farm Market. Their pumpkin hayrides are a full fall experience for the whole family. Each trip to the patch comes with a complimentary cup of fresh apple cider and a freshly baked apple cider donut.
You can also pick your own apples, or head back to the market to grab some fresh blueberries or peaches. Here you'll find pumpkins for decorations, too. Pick up an engraved pumpkin or paint you own at their pumpkin-painting event for a personalized fall decoration.
To find out when special events like their pumpkin painting day and pumpkin run are being held, follow Mood's Farm Market on Facebook.
Find Your Favorite Pumpkin
When you're looking to take your family out for some pumpkin picking near Turnersville, NJ, stop by one of these friendly farmer's markets. Each one offers a diverse selection of seasonal produce and fun attractions for the whole family.