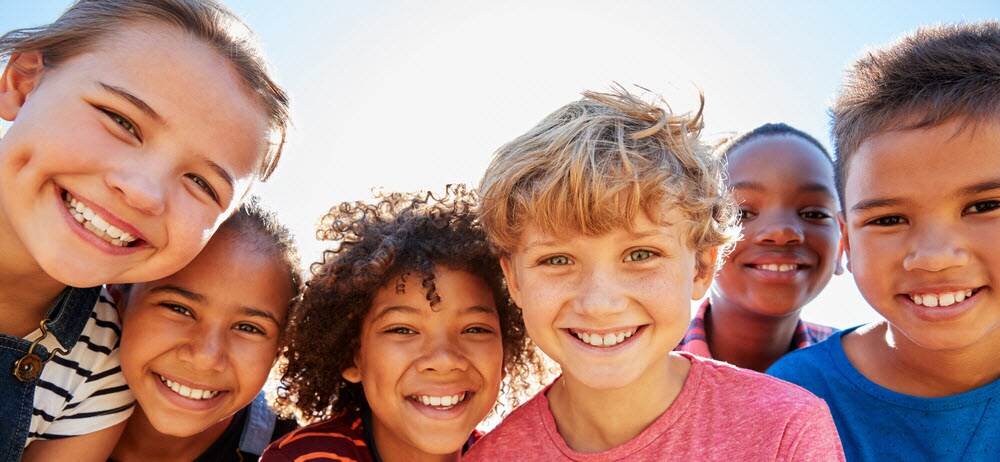 When your kids are off school for more than a couple days, do you start searching for something to do with them? Of course you do, they probably haven't been getting along or they're getting quite bored as they've likely played with all of their normal toys. Keep them entertained and engaged with these kids' activities near Turnersville, NJ.
Camden Children's Garden
With over ten different options to keep your kids occupied, the Camden Children's Garden would be an awesome place for the whole family to spend the day. During the spring and summer months, you and your kids can cool off a bit in the splash pad inside the main entrance. With plenty of seating around the fountains and splash area, parents will have a blast watching their kids get wet.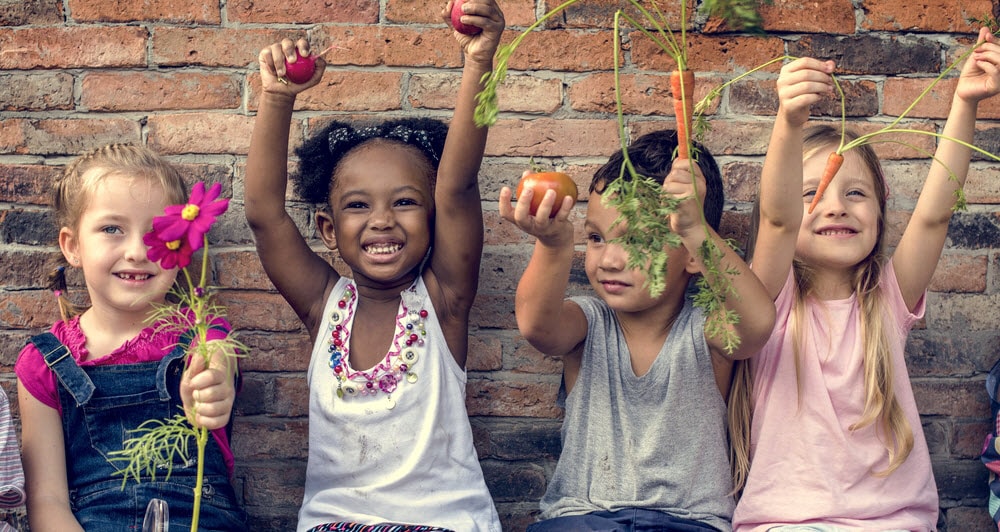 For the dinosaur lovers in your life there is a dinosaur garden, where you can check out the State Dinosaur of NJ, the Hadrosaur and squeeze yourself into its egg as your kids explore the rest of the dino related features. Also recommended are the tree house area, the cityscapes garden, or the epic 600' train ride. Check out their Facebook page for upcoming events!
Garden State Discovery Museum
As a popular spot for field trips, your kids may have already been to the Garden State Discovery Museum, but trust us, they'll want to come back. There's so much for kids to do inside the Discovery Museum that there is no way they've seen it all. Let them burn off all of that extra energy in the climbing wall section of the museum, or just watch them "ooh" and "ahh" at the Turtle Bog.
Once again, if you've got a dino lover in your world, there is an awesome section of this museum called the Dinosaurium. In this room, your children will have a blast trying to climb a T-Rex skeleton or checking out the excavation site. For the natural entertainer in your life, head over to the Theater area so your kids can let out their inner character. Check out their Facebook page for some awesome news and specials.
Jellybean Jungle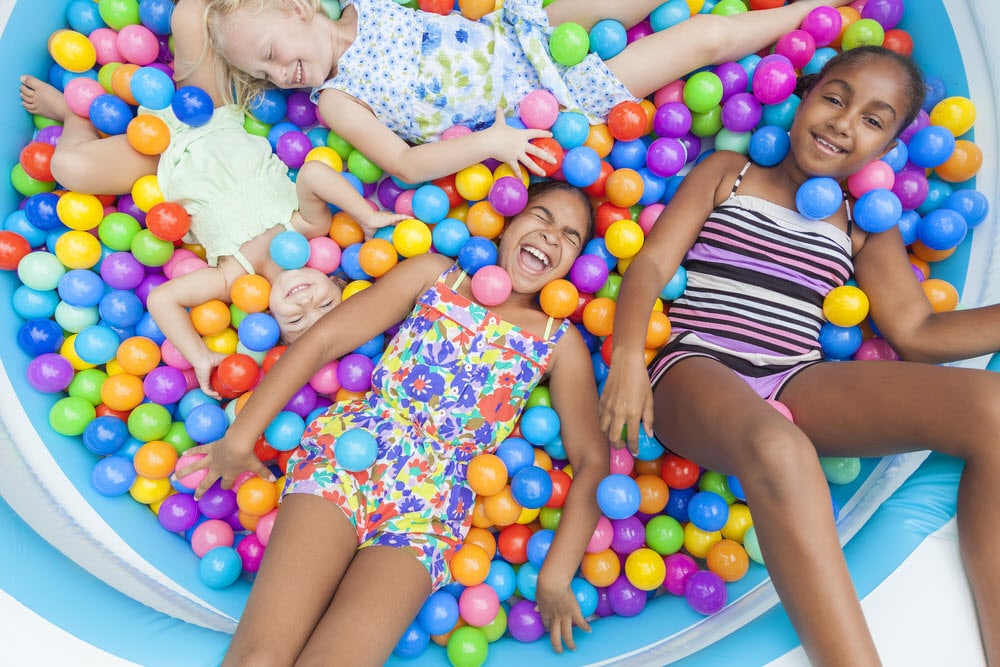 ​Made specifically for kids five and under Jellybean Jungle provides a safe and imagination friendly area for your kids to climb, explore, and play. The entire facility was imagined by a former teacher who wanted to create a place that was both age appropriate and entertaining for the younger generation of kids.
Featuring a ball pit, slides, and places for your youngsters to climb, this is not only a great location to keep your kids entertained with their free play sessions, but it is also an awesome place to remember for the little one's next birthday party or play group. If you need some time to run a few errands, you can also enroll your child in day camp style classes where they'll learn and play at the same time.
Fun Times Create Happy Kids
If you and the kids have been trapped in the house because of bad weather or if you just want to get them out to burn off some energy, any one of these three places would be the perfect option to keep your kids entertained in Turnersville. Make a day trip of it and bring home happy (and probably sleepy) kids!