Ah, yes, the smoothie…a wonderous blend of frozen fruit and nutrient-dense goodies that can energize, uplift, and fuel. Thinking about where you can get your next smoothie near Turnersville, NJ? Check out these exceptional local smoothie creators for your next sip!
Ánimo Juice & Burrito Bar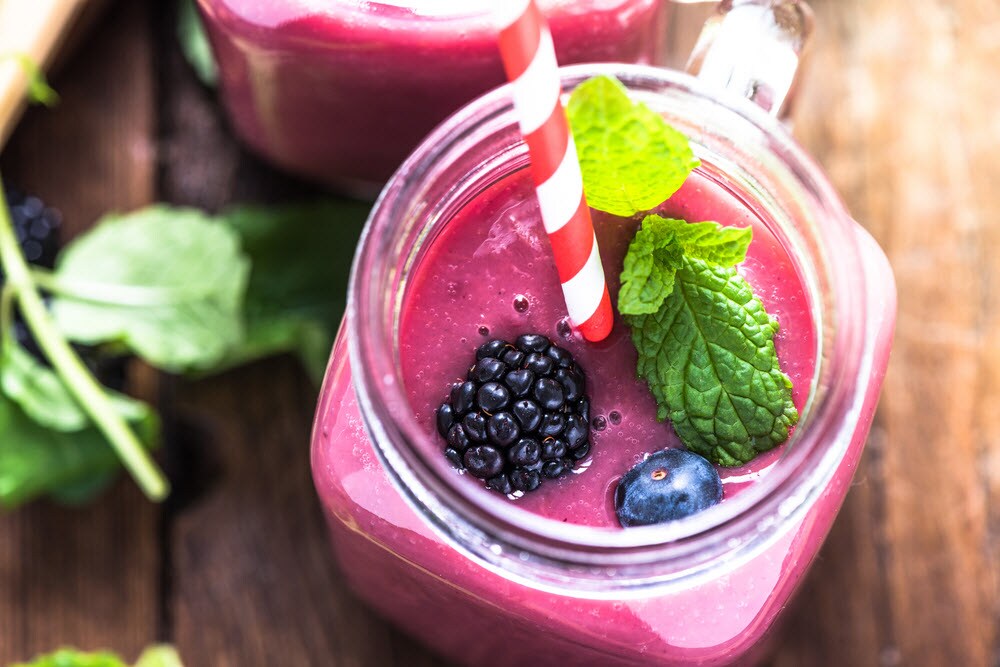 Spanish for "energy, spirit, and vitality," Ánimo Juice & Burrito Bar is committed to whipping up food that fuels the senses and nourishes the soul.
Ánimo's blended smoothie bowls are an explosion of color. The deep purple hue of the Buddha Berry bowl is a calling card for blended antioxidant-rich acai, wild blueberries, strawberries, and raspberries. Superfoods that pack a nutrient punch like hemp seeds, chia seeds, coconut milk, and avocado are frequent additions on their menu.
Order an incredible fresh pressed juice or wellness shot to start your day or get a quick pick me up.
California Shakes & Juice Bar
The Galanos Family has been surfing the cool and slurp-able treat wave for nearly two decades! What started as a single kiosk location has now expanded to three separate shake and juice bars around New Jersey. Today's California Shakes & Juice Bar is focused on fresh, delicious fruit shakes and juices that wow with their flavor and nutritional value.
Energize with California Shakes & Juice Bar's Seabreeze fruitshake that combines sweet strawberries, creamy frozen banana, and refreshing coconut milk. Or indulge in an ice cream shake like their famous Chunky Monkey featuring crushed M&Ms whirled throughout velvety vanilla ice cream blended with milk.
Ohana Juice Bar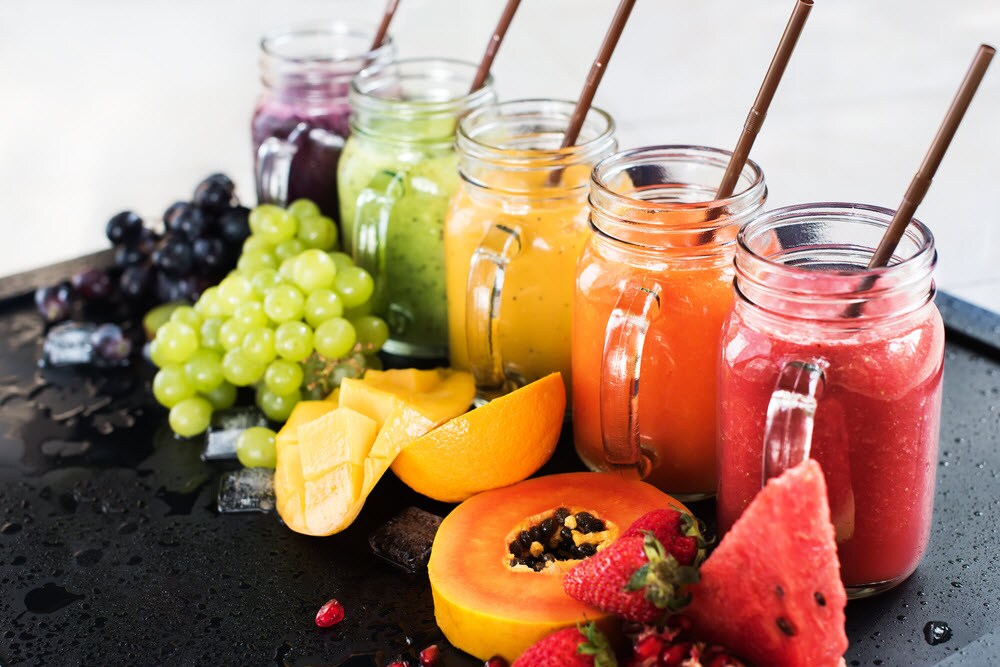 Healthy and happy is the Ohana Juice Bar way, and their fresh combinations of high quality ingredients blended until smooth are sure to put a smile on your face.
Try the 'Coffee for Breakfast' smoothie made from cold brew coffee, banana, dates, oats, almond butter, and almond milk for a delightful treat that will have you doubly fueled and ready for the day ahead.
In addition to luscious juices and smoothies, Ohana also offers yummy, vibrant eats to accompany your beverage like salads loaded with leafy greens, tasty textures, and zingy dressings.
Sip Sip Hooray!
Treat yourself to a freshly squeezed juice, cold and creamy acai bowl, or delectable smoothie at these fantastic smoothie establishments near Turnersville, NJ today.