Is there anything that hits the spot and sticks to your ribs better than a delightful Italian meal from a restaurant serving authentic cuisine? No! Of course there isn't, because Italian food is cooked with love and that love is then served to diners.
In South Jersey, you have a lot of options when it comes to dining out, but if you want to sink your teeth into some delicious chicken parmesan or even dine on a light and summery Caprese salad, head over to one of these three Italian restaurants near Turnersville, NJ and treat your palate to a delicious meal!
Primo: Cotardo's Ristorante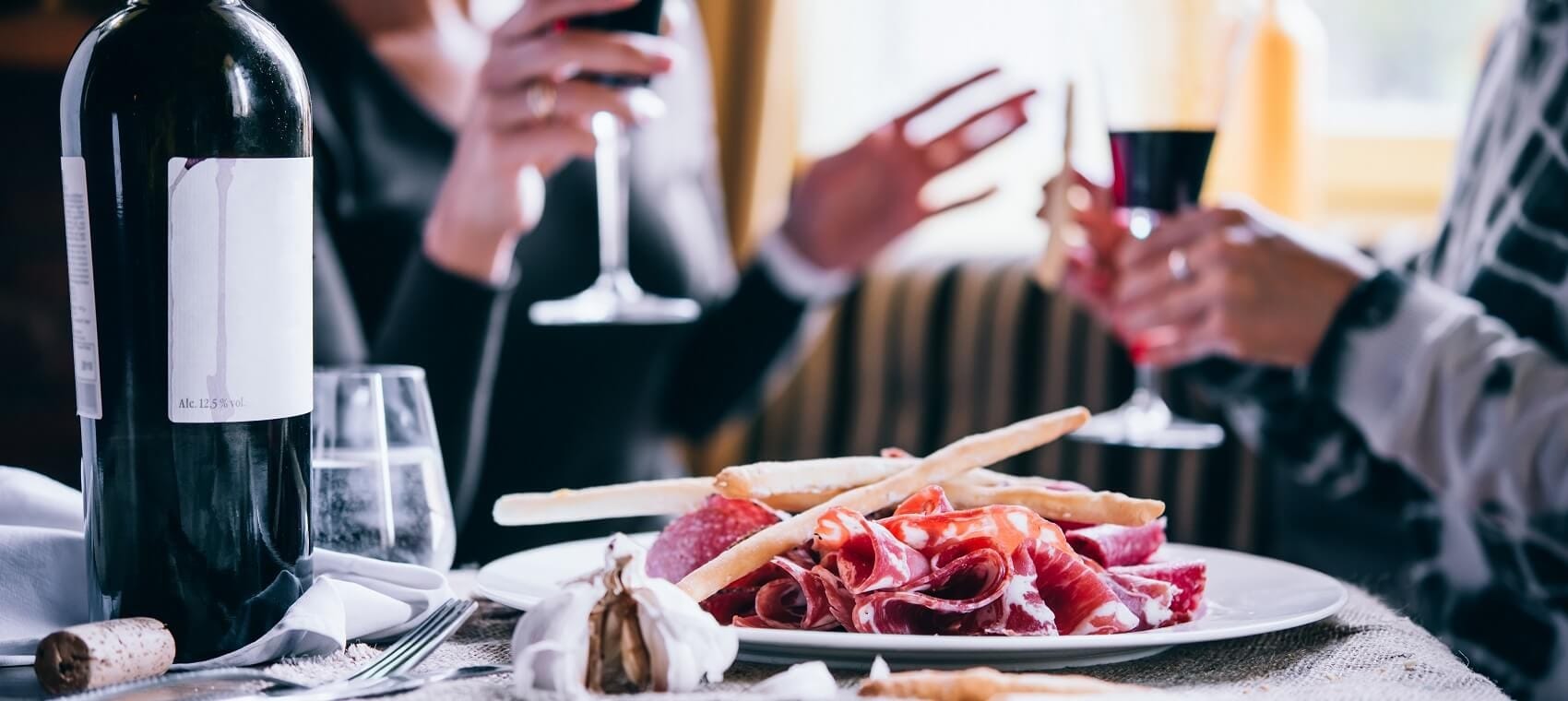 Proudly serving South Jersey for over thirty-five years, Cotardo's Ristorante has been serving the highest quality Southern Italian cuisine for years. While they stick with the basics that the customers love, they continue to innovate with weekly specials that are more seasonal. Check out some of these delicious dishes on their Instagram!
This restaurant serves up delicious classic Italian dishes as well as some exciting and unique dishes like their black ravioli. With over a dozen pasta dishes on the menu and eleven different variations of House Parmigiana dishes, even the pickiest eater will find something yummy. They also offer event services and catering, so keep them in mind for your next function.
Secondo: Scarpinato's Cucina and Catering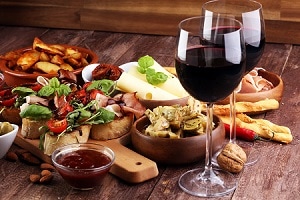 With three generations of restaurant owners coming together at Scarpinato's Cucina and Catering, you're sure to find something amazing on their menu. Chef/Owner Joe Scarpinato fondly recalls the day he began cooking for his parents' restaurant at the tender age of thirteen and since then, he hasn't looked back. With recipes handed down over four decades, this Italian restaurant takes authentic to the next level.
Start your meal with a light salad of mozzarella and basil coupled with local tomatoes, then settle in for the decadence of shrimp scampi or chicken oscar, and finish your night – if your appetite allows – with a fresh cannoli that is made in house. Also, for your next lengthy meeting or work party, remember that Scarpinato's also has their hands in the catering game. Check out what they have to offer on their Facebook page!
Terzo: Villari's Lakeside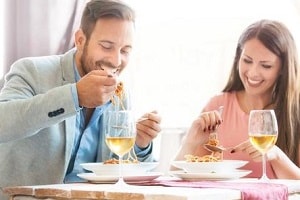 In 1985, the Villari family opened their Villari's Lakeside, not knowing that it would soar to popularity. When Joe and Nick Abbate took things over in 2001, they wanted to keep the integrity of this local hotspot intact, but at the same time they wanted to bring it into modern day cuisine, a feat they have accomplished seamlessly.
With a full restaurant and bar, they offer several different menus, including one for the bar alone. Dine on favorites like steamed mussels or linguine with clams or sample one of their eight delectable salads if you want to keep things light. If you're looking for an idyllic location for your wedding or party, look no further! Their incredible view coupled with the most painstakingly prepared cuisine makes Villari's a great place to host your next event. Check out everything they have to offer on their Facebook page!
Dolce: Dining Out, Italian Style
Italian families don't let you leave until you've been stuffed to the gills and these family owned restaurants near Turnersville, NJ are no different. With generous portions of delicious traditional dishes, you'll leave feeling like you're a member of the family, whether you're Italian or not. Mangia!