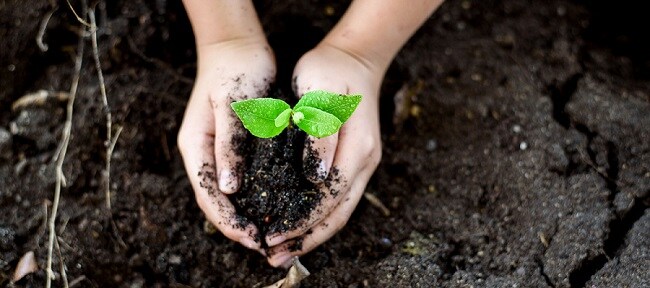 Earth Day is Sunday, April 22: A day to think green and take action, and a day to inspire our actions throughout the year.
How can you get out into your community and help make a difference? We handpicked four organizations in South Jersey that are working to better our residents and resources. Get outside and get involved with an org that speaks to your soil in honor of Earth Day.
Friends of Victory Lakes Association
Founded in 2004, Friends of Victory Lakes Association (FVLA) is committed to preserving the natural beauty and wildlife that define Sunset and Upper Victory Lakes in Williamstown, NJ.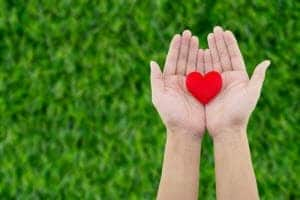 Current projects include restoration of the lower dam, managing lily pads, and educating the community about the species of fish and plant life that depend on the lake.
In addition to getting your feet wet with landscaping and beach maintenance, FVLA needs a variety of administrative help including on-site beach tag sales, grant writing, environmental research, and more! Express your interests in your application and they'll find a way for you to give back!
Lilo's Promise Animal Rescue
One glance at the Lilo's Promise home page and it's love at first sight. This animal rescue was started by two shelter volunteers who became friends caring for a sweet pit bull named Lilo. Lilo taught them a lot about the pit bull breed and about the judgements people often make on pit bulls, bull dogs, and terriers.
In honor and loving memory of Lilo, Lilo's Promise Animal Rescue (LPAR) was born, an organization committed to helping these breeds find loving homes and find love with the public.
How can you help? Foster a dog to make room for another pup in the LPAR shelter or provide a dog with a forever home on their adopt-a-bulls page. You can also volunteer to walk the dogs, promote Lilo's Promise in the community, or transport pups to their new homes.
South Jersey Land and Water Trust
South Jersey is an oasis for nature lovers, and it is organizations like South Jersey Land and Water Trust (SJLWT) that make it so. Protecting over two dozen farms, preserves, and woodlands throughout the region, SJLWT and its volunteers have a huge impact on the community.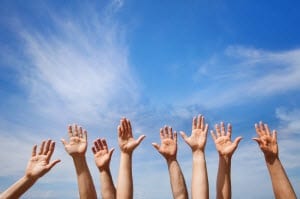 SJLWT works to protect endangered animals, flora, and fauna. They also clean up open spaces and waterways, rebuild stream banks, and educate the community to bring things full circle.
You can get involved by attending an upcoming Walk in the Woods event or signing up to assist with fence and trail maintenance, invasive species removal, or waterway monitoring.
Get Growing!
These organizations have set down roots here in South Jersey, and we're so happy they did! Follow the links above to volunteer with these great orgs, on Earth Day and every day!