Prestige Subaru in Turnersville, NJ is an outstanding Subaru dealership that is proud to serve New Jersey with exceptional customer service and high-quality vehicles. Our service center has the technical experience and knowledge to perform seamless repairs to your vehicle, whether damage is minor or major.
Make sure you keep your vehicle running smoothly by bringing it in for regular maintenance from our certified technicians. They've been working on many types of makes and models for years and are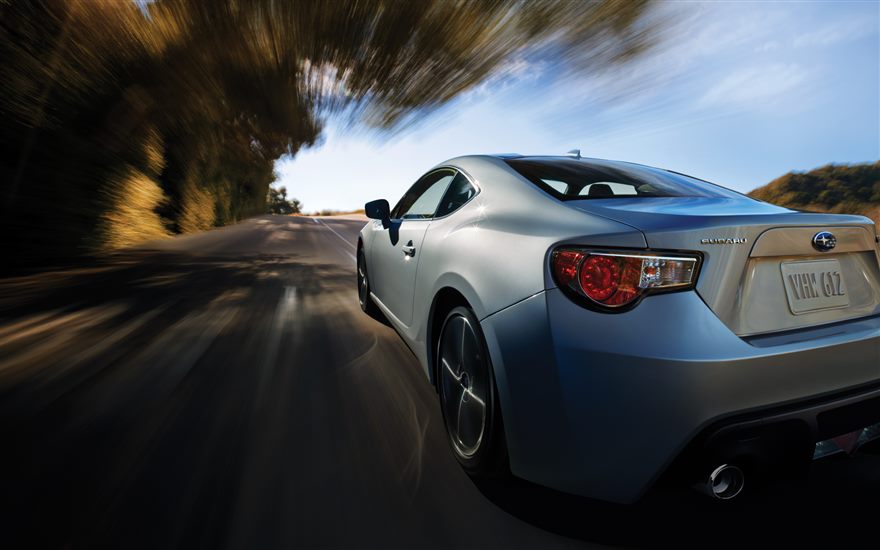 skilled in making your vehicle run like new again. Whether you're in need of an oil change, a new battery, car brake repair, transmission replacement or wheel alignment, Prestige Subaru will keep your car in great condition.
Prestige Subaru is located at 4271 Black Horse Pike, Turnersville, NJ, and is also easily accessible from many areas in New Jersey. If you're in need of a repair or maintenance, come into the Service Center at Prestige Subaru for reliable repairs to keep you safe when behind the wheel.
We proudly serve the following locations. Select a location to learn more:

Subaru Dealership Turnersville NJ

Turnersville is located within Washington Township of Gloucester County and can be accessed by New Jersey Route 42. This area has a strong sense of community, as well as a friendly atmosphere and scenic roads. Prestige Subaru is on Black Horse Pike which is between Washington Township and Gloucester Township, and centrally located to those living in the area. 
Cherry Hill is a friendly township located in Camden County with great recreation programs, successful businesses and economic development. The residents enjoy the parks, facilities and libraries regularly, but make the 30 minute drive to Prestige Subaru when they're in need of maintenance or auto repairs.  The Service Center is easily accessible by the New Jersey Route 42 South or Interstate 295 South to NJ-42 South.
Mount Laurel is a suburb located in Burlington County. This town is made up of several communities where residents take advantage of shops, restaurants and other businesses. When they're in need of a quality vehicle at a great price or repair services that they can trust, they take a short drive to Prestige Subaru. If you live in Mount Laurel, you can get to Black Horse Pike in about 30 minutes, taking Interstate 295 South and New Jersey Route 42 South, or the New Jersey Turnpike South, or New Jersey Route 73 South.
Prestige Subaru can be accessed from many other areas in New Jersey, and is typically just a short drive on the highway. If you're in need of auto repair or regular maintenance, visit Prestige Subaru of Turnersville for a great deal and reliable service. Schedule an service appointment today or calling us at (888) 409-4042.