When you turn the key in your ignition, you're starting a process that will eventually start your car. But did you know that your vehicle battery is the first source of that power? The car battery provides the necessary power to initiate the starter engine, and that's what gets the rest of your car going. For this reason, if your car battery doesn't work, your vehicle won't start or will shut down completely, which means you can kiss those drives around Turnersville, Cherry Hill, and Mount Laurel goodbye. 
You Need Your Battery Replaced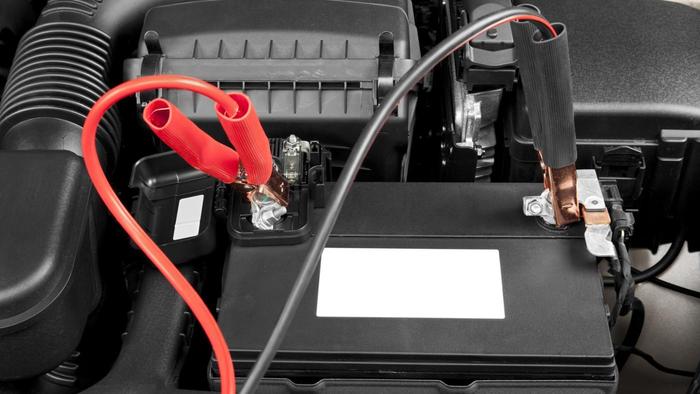 Like the batteries in your television remote, your car battery will eventually need to be replaced because it will be too old to work properly anymore. There are a few signs you might want to look out for that could indicate that it's time to get your battery replaced: 
You try to start your vehicle and it won't start
After not starting, you try to start your vehicle again and it works fine
Your exterior or interior lights are too dim or are not working properly
Your climate control system is not producing the proper temperature air

 
If you're not sure whether the signs your vehicle is displaying are caused from your vehicle battery, bring your vehicle in to the service department at Prestige Subaru in Turnersville, NJ, and let us test the power output of your battery. That will let you know quickly whether that's the problem or something else is to blame. If it is time to get your battery replaced, our service center will have you back out on the road in no time! 
Buy a New Battery Today
Replacing your car battery is an easy process. You can do it yourself if you're feeling super motivated. If not, that's okay too. Either way, the professionals at Prestige Subaru are here to help you through the entire process. Our friendly and helpful service team will be happy to help you find the right battery for your vehicle and replace it for you if you'd like. 
To get started, give our service team a call at 888-409-4042 or schedule an appointment online now. Prestige Subaru is located at 4271 Black Horse Pike in Turnersville, NJ, just minutes from Cherry Hill and Mount Laurel. Our service and parts department is open Monday through Friday from 7:30 AM until 5:00 PM and Saturday from 8:00 AM until 4:00 PM. We'll see you soon!