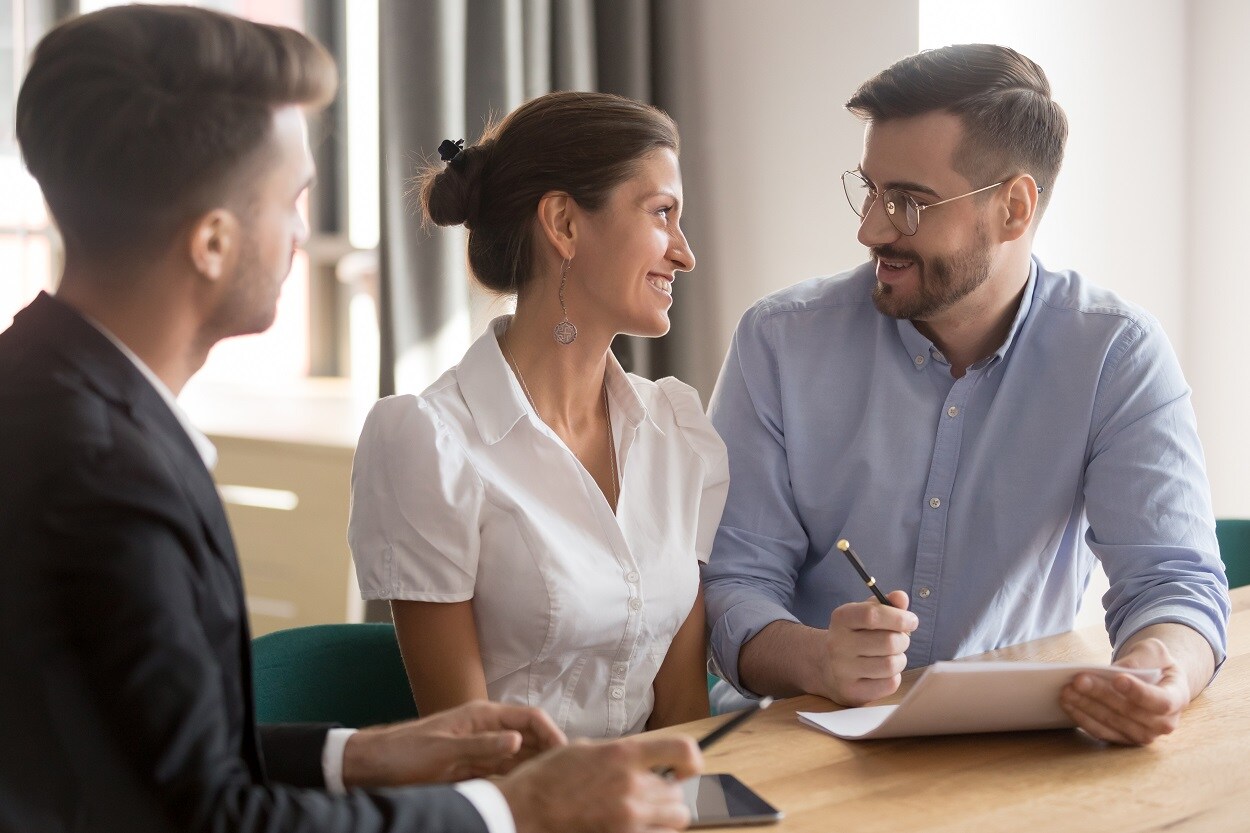 While some shoppers may be comfortable paying in cash and can avoid the auto financing options for their next vehicles, most will need to secure the right kind of new Subaru or used car lease or loan. Luckily for you, we here at our Turnersville, NJ Subaru dealership make the
auto financing process
as easy and painless as can be, all while the way we'll help you structure your deal will work for the kind of new or used model you're buying, and for the budget you're shopping with. Apply online for financing today, then either be in touch with any questions you have or head on over from Washington Township or Williamstown to get started.
Prestige Subaru of Turnersville NJ is a great dealership to shop with, as we regularly showcase amazing deals on new Subaru models and have a great used car lineup that will provide you with a variety of smart and affordable options. Whether you're visiting us in Turnersville or shopping online, our exemplary customer service will be on display at every turn. Reach out today to let us know what you're looking for, give us an idea of the kind of budget you're working with and the type of financing that would make the most sense for you, and we'll be sure to match you up with the perfect new Subaru or pre-owned vehicle leasing or financing special near Sicklerville and Deptford Township.
Finance Center Frequently Asked Questions
You probably have at least a few questions about your auto financing options, and we're here at our Turnersville Subaru dealer to provide you with the answers you seek. Look through these frequently asked questions to see if we have an answer before you reach out to us, then we'll be happy to connect with you to get you started.
Are Monthly Payments Necessary? Beyond being in a position to pay in full for your next new Subaru or used car, you'll need to structure a lease deal or car loan that comes with monthly payments. We'll make sure to structure your deal in a way that works for your budget, and even if you're shopping with limited or damaged credit, making regular car payments can improve your financial situation in the long run.
How Do Loans and Leases Differ? Using a loan will lead to eventual ownership of your new Subaru or used car, provided you make all your payments. This is a smart investment for any Subaru model, as they're built to last and withstand the rigors of the roads around Sicklerville and Washington Township than the average car, and having full ownership will be a great way to continue to drive safely and reliably while you have fewer expenses with your vehicle.

Leasing a new Subaru is a great way to keep your up-front and monthly costs as low as possible, while your model will also typically be under warranty for the term of your lease agreement, which keeps your service and maintenance costs lower.

When is Ownership Transferred? Your car loan is terminated when it's finally paid in full, whether you stick to a monthly payment that's the same for the agreed-upon term length, or if you're able to pay it off early. The bank or lender we match you up with will then send you the title. When leasing, you'll have the option to pay in full for the remaining value of your Subaru, which you can either do with a new car loan or pay with cash.

What Factors Determine the Purchase Price at the End of a Lease? Leases primarily use the residual value in determining the end of lease price that you'll pay, rather than market prices. That means you'll be expected to pay a fixed amount if that's the route you're going.
How are Loan Rates Determined? Your loan payments will depend on a series of factors: The total cost of your car, the length of your loan term, the interest rate you qualify for based on your credit score, and other factors, such as specials and incentives you qualify for.
Contact Prestige Subaru of Turnersville NJ Today
Ready for your next new Subaru or used car lease or loan? Be in touch with Prestige Subaru of Turnersville NJ today and we'll be delighted to get you started and answer any questions you have.