So, you've found the perfect car here at Prestige Subaru. It's a pretty fantastic feeling, isn't it? However, before you can take it home with you, you've still got one necessary hurdle to jump: financing.
We know that not all Turnersville, Sicklerville and Williamstown drivers are financial wizards. However, you don't need to be with our team on your side.
We Take Care of All the Financial Legwork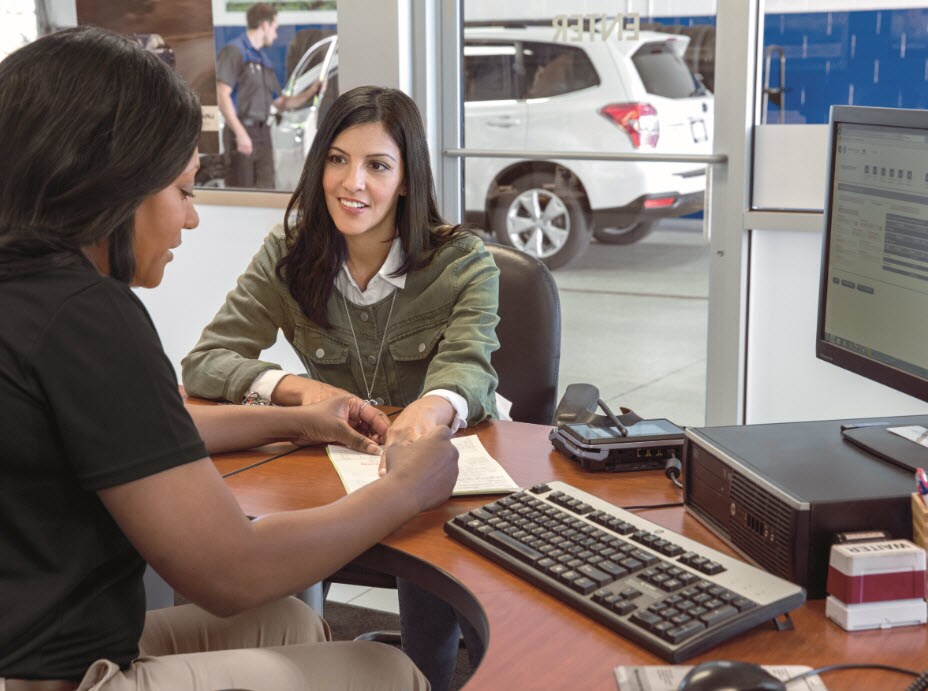 When it comes to financing, you always have options. You could start out by going directly to a bank or credit union. This might give you the reigns, but it will also add more time and work to the financing process.
Most drivers just choose to stick with the finance team right here at our Subaru dealership. Not only is it the most convenient option-it's also the easiest!
Here's how it works: all you've got to do is provide us with some basic financial information, which you can do by filling out our online application today. From there, our financiers will work with numerous lenders to secure the best plan for your finances.
Keep in mind, we're willing to work with anyone. You may not have an immaculate credit history, but that's not going to stop us. We're in the business of finding solutions, not rejections. We're always on your side.
Do You Prefer to Lease?
Of course, not all drivers who sit down with our Subaru finance team end up purchasing their vehicle outright. Depending on your tastes and finances, a new car lease might be the better option for you.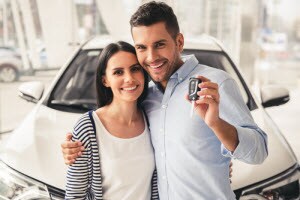 Not all drivers are well-versed in the finer points of leasing, but that's not an issue. Our team will teach you the ins and outs of this option, and even walk you through some of their favorite leasing incentives and deals (trust us, we have plenty of those here).
We'll Handle Your Trade-In
When it comes to financing your car's down payment, we always like to suggest trading in your current vehicle. Even if it's several years old, or has quite a few miles on it, there's a good chance that it's still worth a pretty penny, which you can immediately use for your down payments.
A bigger down payment is ultimately going to mean smaller monthly payments. So, it's in your best interest to come up with the biggest down payment that you can.
If you're curious as to how much you might get for your current car, Prestige Subaru has a trade-in value calculator on our website that you can use today. These calculators aren't 100% accurate, but they'll give you a close estimation of what to expect.
Sit Down with Our Finance Team Today
Finance may not be the most exciting step in the car buying process; however, it is a necessity. Plus, it's one that we're more than happy to help all Turnersville and Washington Township NJ customers with. If you're ready to get started, sit down with the Prestige Subaru finance team today!