Whether you're putting together a surprise birthday party, an office get-together, a party for the big game, or a wedding, you want a caterer you can depend on to provide one-of-a-kind food and service. If you're in the Turnersville area, we've put together a list just for you. We consider these to be the three best caterers near Turnersville. Go ahead and take a look at each one to find out for yourself.
Innovative Catering Concepts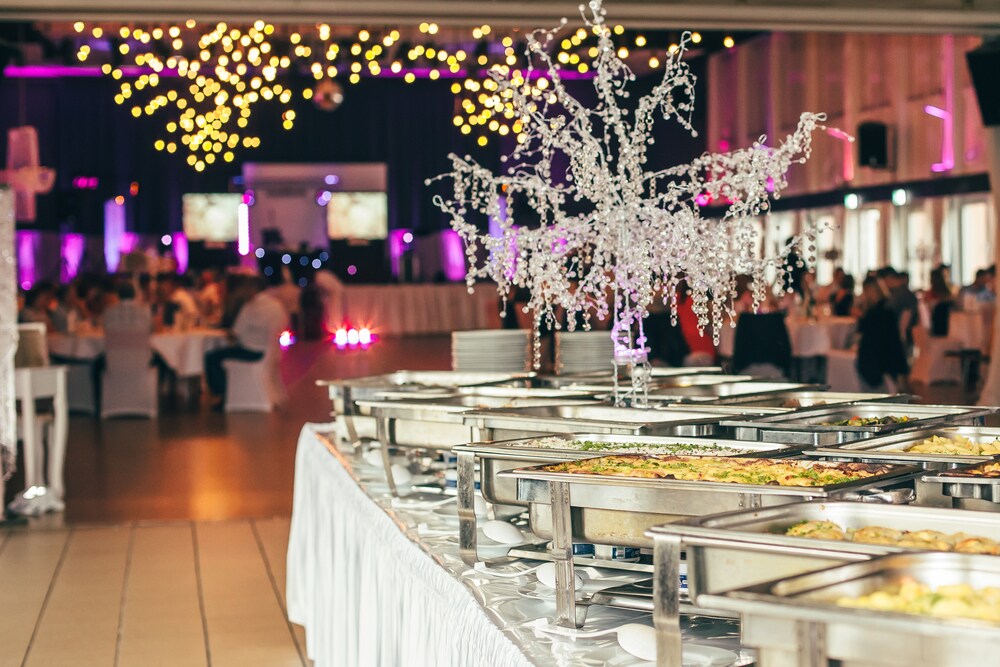 Innovative Catering Concepts offers a variety of customizable food packages to suit your event as well as your specific tastes. Below are a few of the options that come in the packages that they provide:
Birthday Package. In the Birthday Package, there are a number of things from which you can choose. For instance, the salad choices are Caesar salad, tossed greens, and pasta salad.
The options for appetizers include chicken and cheese quesadillas with ranch dressing, mozzarella sticks with marinara sauce, buffalo chicken tenders with bleu cheese and ranch dipping sauces, nachos with queso, sour cream, salsa, and chicken tenders with honey mustard and BBQ dipping sauce.
Wedding Rehearsal Dinner Buffet Package. Some of the choices you have with this package include options for the salad and the main entree. Your salad picks include a Caesar salad, a spring salad, a spinach salad, and the signature Estate salad that features romaine, spring mix, chickpeas, black olives, smoked bacon, sundried tomatoes, artichoke hearts, and assorted Italian meats and cheeses.
The Rehearsal Dinner Package allows you to choose two entrees. Your choices are chicken marsala, chicken parmesan, stuffed flounder, parmesan encrusted tilapia, and eggplant parmesan.
Get a taste of Innovative Catering Concepts by visiting them on Facebook.
Masso's Catering & Event Rental
The folks at Masso's Catering & Event Rental have been proud members of the community since 1929. They make use of four generations of culinary experience and know-how to provide you with memories that will last a lifetime.
Here is a sample of the Masso's unforgettable cuisine:
Chicken Parmigiana. This delightful dish is baked with a blend of spices, cheeses, and sauces.
Chicken Normandy. This meal features chicken breasts in brown butter, brandy, and cream. It's garnished with sliced apples and mushrooms.
Veal Scallopini. The veal is sautéed in tomato sauce with peppers and mushrooms.
For a glimpse of the Masso's experience, stop by their Facebook page.
McFadden Catering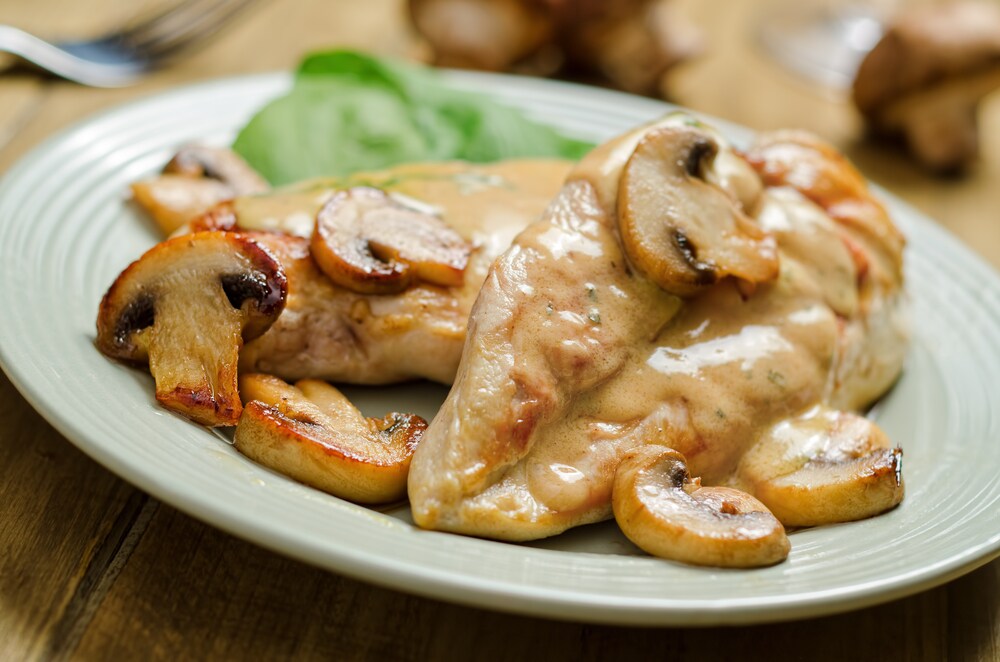 McFadden Catering is the sought-after catering service of the Smithville Mansion, Collingswood Ballroom, Delaware State Parks, and Lakeside at Medford. See below for a brief look at a portion of their menu:
Chicken Celestine. This popular dish is served with fresh mushrooms, diced tomatoes, shallots, garlic, and a white wine and cognac sauce.
Tilapia Almandine. Delicious tilapia is sautéed in a golden almond crust.
Chicken Saltimbocca. Another favorite, this signature entrée is covered with thin prosciutto slices, Mozzarella cheese, and a demi glaze.
Check out all the fun they're having at McFadden Catering by going to their Facebook page.
Find Out What All Three Have in Store for Your Big Day
If the above descriptions have piqued your interest in Innovative Catering Concepts, Masso's Catering & Event Rental, and McFadden's Caterings, feel free to drop by and get acquainted with each one today!