Almost everyone loves ice cream. No matter what flavor is your favorite, everybody loves taking a break to enjoy a few scoops of this tasty treat. When you've got a craving for the best ice cream near Turnersville, NJ, check out one of these local shops.
Alaura Kitchen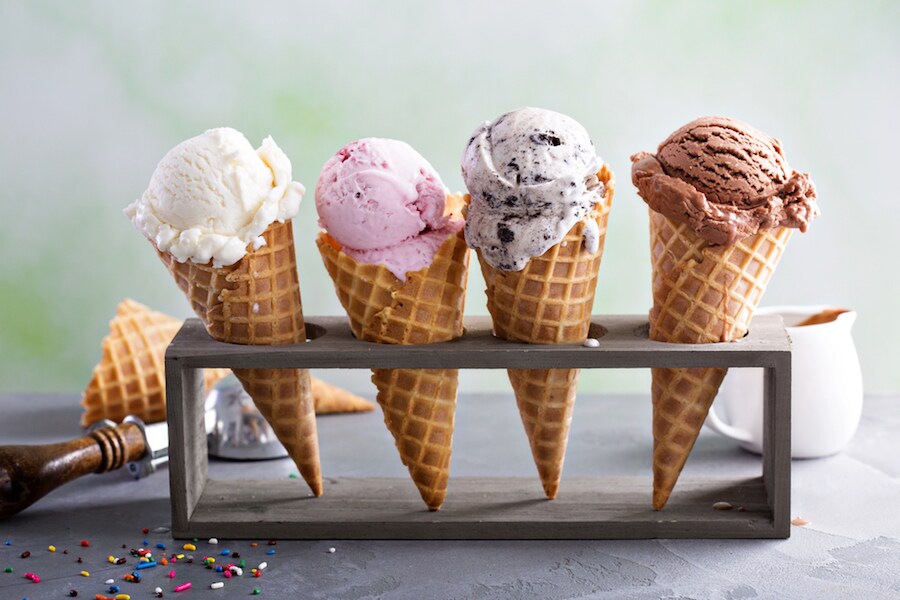 When a recipe is passed down from generation to generation, you know it's good. At Alaura Kitchen, they're scooping ice cream and serving candies with family recipes that have stood the test of time.
You can enjoy classics like a root beer float or boardwalk orange, as well as creative original options like bourbon peach, lemon basil, or vegan chocolate covered banana. There's also lots of handmade candies like sea salt caramel and bacon peanut brittle.
All their ice cream is made fresh and is even available in bulk. Grab a couple pints or get a 2.5-gallon bucket for your next big party or get together.
If you're in the mood to have a couple courses before dessert, grab one of their signature hotdogs and a side of their famous twice fried Belgian frites.
They're always working on new ice cream flavors, so follow Alaura Kitchen on Facebook to find out what kind of sundae you can order next.
Dairy Fresh Ice Cream
Since 1998, Dairy Fresh Ice Cream has been supplying Williamstown with delicious sweet treats. This quaint family-owned shop features everything from homemade hand-dipped ice cream to refreshing water ice.
With over two dozen flavors of ice cream, you're bound to find your favorite or discover a new one that you'll love. There's classics like chocolate chip and cookies and crème, as well as decadent newcomers like death by chocolate, egg nog, and moose tracks.
They can help you cool off on a hot day with one of their cold and creamy milkshakes, or prep for a birthday party with their custom ice cream cakes. Grab one to go or rent out the shop and have your kid's birthday party there.
To stay up to date on their featured flavors, follow Dairy Fresh Ice Cream on Facebook.
Lucy's Custard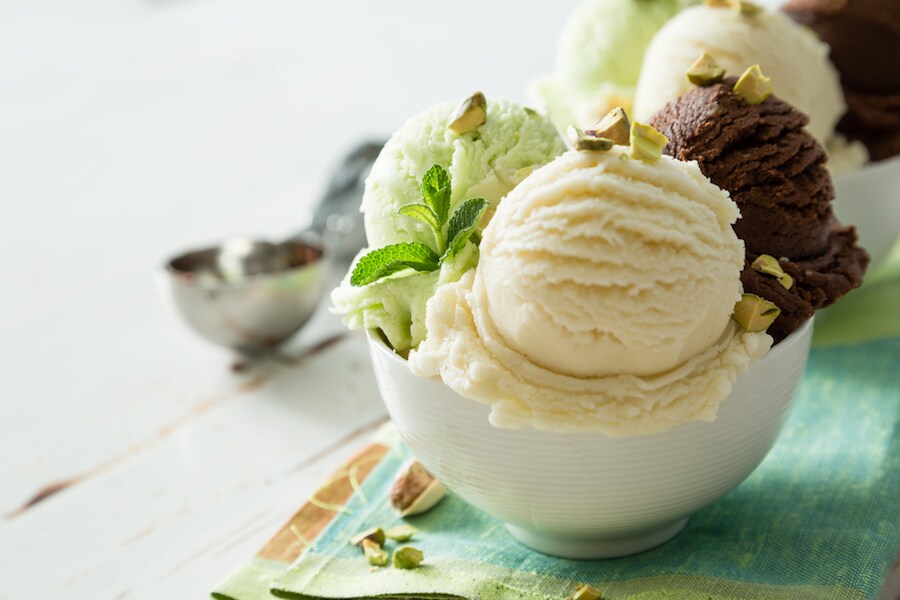 Looking for a classic roadside ice cream stand? You'll get that timeless experience at Lucy's Custard. Enjoy one of their many flavors, plus other great desserts.
Try their take on the classic ice cream sandwich-the Glazed and Confused. It features the ice cream and candy topping of your choice sandwiched between a glazed donut. Then it's hand dipped in either peanut butter or melted chocolate.
That's just one of the many ways you can satisfy your sweet tooth. There's everything from soft serve and shakes to floats and sundaes. You can even get your favorite flavors in refreshing water ice or some creamy gelati.
For diners who want something hearty too, try their delicious chili, or mac and cheese. To get a full summer dining experience, have one of them slathered on top of their plump hot dogs.
Follow Lucy's Custard on Facebook to see their specials and what signature desserts they're creating next.
Two Scoops or Three?
For the best ice cream near Turnersville, NJ, swing by one of these welcoming shops. Their commitment to serving you delicious homemade ice cream makes them a delicious destination all year round.