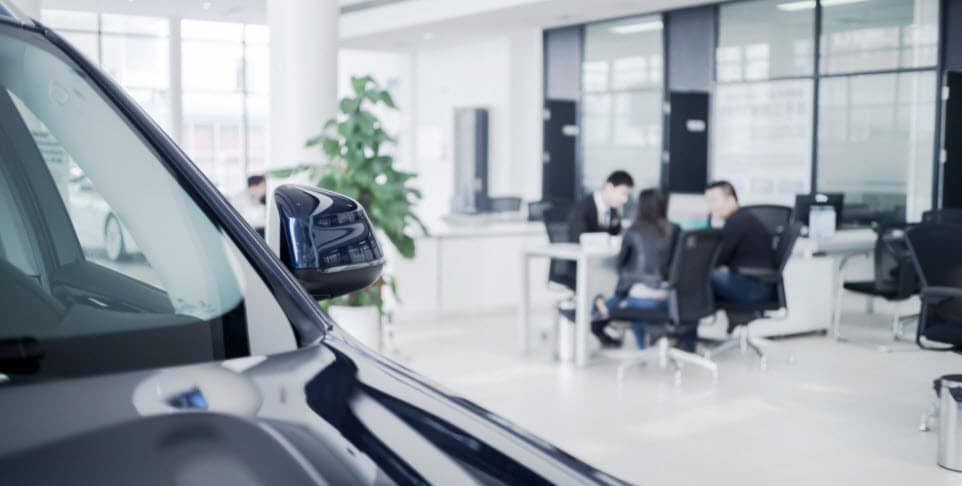 This is a question that we've been getting a lot recently - do most used cars come with a warranty? Like many of life's big questions, the answer is not a simple yes or no.
Some used cars don't come with a warranty at all. Some may offer a full-coverage factory warranty. And others might include a limited warranty that only protects you against certain incidents. There are also dealership warranties and Certified Pre-Owned options to consider.
Our team created this guide to some common used car warranty possibilities. If you live around Turnersville, Cherry Hill or Mount Laurel, NJ, don't hesitate to get in touch with us if you have any questions. We're here to serve you.
Used Car Warranty
Let's take a closer look at some of the options that we listed above. Remember to ask your dealership!
No Warranty: This is the easiest to explain, but the most frustrating. No warranty at all means that you are 100 percent liable for any automotive or medical costs in the event of an accident.
Full-Coverage Factory Warranty: This is perhaps the most ideal possibility. With some used cars, you'll receive the remainder of the original manufacturer's warranty. This is typically reserved for lightly-used, late-model vehicles.
Limited Warranty: Limited-coverage factory warranties are exactly what they sound like-warranties that cover some issues, but not others. If your vehicle comes with this warranty, it's important to discuss the specific criteria of your warranty with your dealer, so you'll know exactly what is, and isn't, covered.
Dealership Warranty: If you can't get a manufacturer or bumper-to-bumper warranty (also known as a full-coverage factory warranty), then you might want to consider shopping for one at the dealership. You can often purchase either powertrain warranties, which cover only the most vital engine and transmission parts, or the more extensive component warranties, from your auto dealership.
Certified Pre-Owned: Of course, if you choose a Subaru Certified Pre-Owned Vehicle, you won't have to worry about your coverage. These special pre-owned models come with a Factory-Backed Seven-Year/100,000-Mile Powertrain Coverage with a $0 deductible. Additional coverage is also available.
Used Car Warranty Options at Prestige Subaru
Prestige Subaru is the place to go around Turnersville, Cherry Hill and Mount Laurel, NJ, when it comes time to find a used car with a peace-of-mind warranty. Contact us today with any questions you may have.
Simply call us on the phone, chat with us on our website, fill out an online form or stop by our dealership in person. We'd be happy to walk you through all the used car warranty plans that you can get right now.