When you're looking for a high-performance vehicle that's made for the love of the drive, is there anything better than a sports car? There isn't much on the market better than the 2018 Subaru BRZ or the Toyota 86 GT. Both of these vehicles offer a pleasant and racetrack-oriented drive for motorists in the Turnersville, Mount Laurel, and Cherry Hill areas.
At Prestige Subaru, we want you to be able to choose the vehicle that will be the perfect fit for your Sunday drives. In an effort to clear up some of the details, we've created a handy comparison that will allow you to read through some of the more important specs and features so that you can make the right decision for your next sports car!
Subaru BRZ vs Toyota 86 GT: Engine Capabilities & Gas Mileage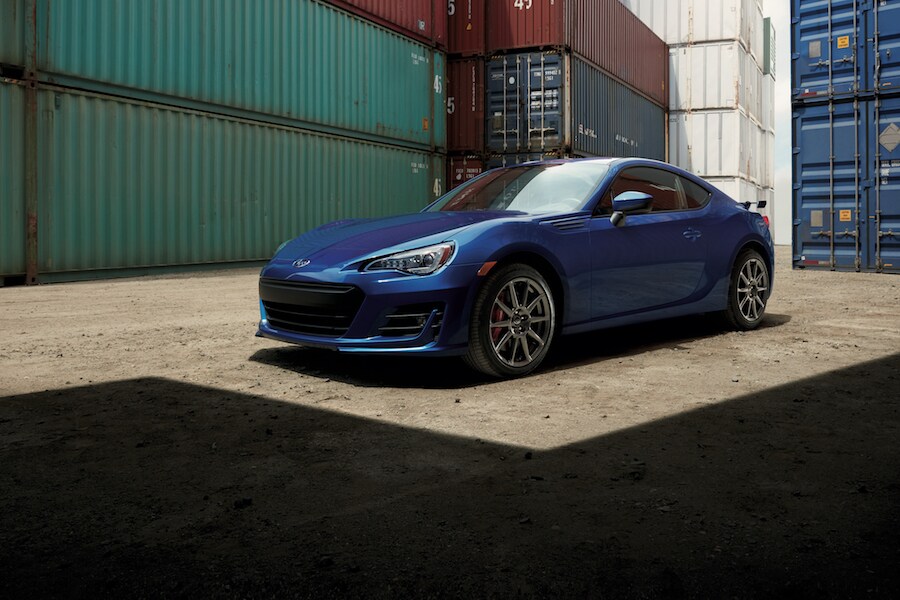 A sports car is meant for performance, and there is no shortage of that with either of these models. The Subaru BRZ comes standardly equipped with a 2.0L 4-cylinder Subaru BOXER® engine while the Toyota 86 GT is outfitted with a 2.0L 4-cylinder engine. Both cars offer similar outputs in terms of horsepower with a range between 200-205.
Gas mileage may not be a primary concern when purchasing a sports car, but that doesn't mean it's not on your mind at all. The BRZ offers an impressive EPA-estimated 24 MPG on the city streets and 33 MPG on the highway. The 86 GT comes close with their numbers at 21 MPG in the city and 28 MPG on the highway. This means that with the BRZ, the fun drives can continue for a while longer without having to worry about stopping to fill up.
Subaru BRZ vs Toyota 86 GT: Sound Options
When you're on a joyride through the countryside, how important is the soundtrack? If very important is the answer, then you'll be pleased to find out that the Subaru BRZ comes standardly equipped with an awesome sound system that even includes a CD player. The 86 GT offers a similar system, but a CD player does not come standard, nor is it an option. With the BRZ, you can bring all your old-school favorites out for your drive.  
Both of these incredible sports cars have a 7-inch high-resolution display that serves as your entertainment resource as well as the center of operation for your cellphone connection, optional navigation, and more. While the systems may be similar, the placement is not. The Subaru infotainment system has been designed so that drivers have minimal time with their eyes off the road.
Serving More Turnersville NJ Drivers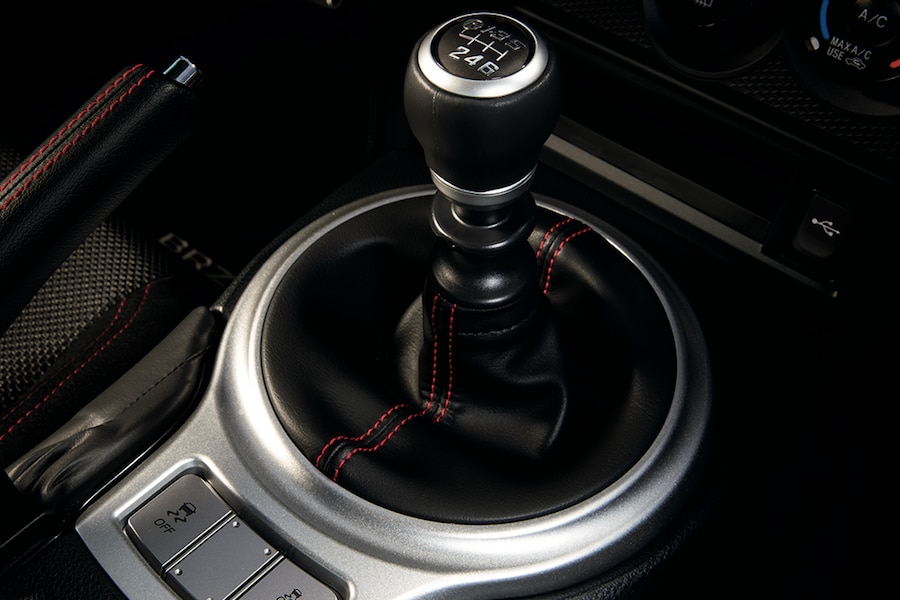 Typically, a sports car is an elite class of vehicle that doesn't serve any one population. The entry-level model of the BRZ comes standard with an automatic transmission while the 86 GT base-level trim comes with a 6-speed manual transmission. This is perfect for people who are easily able to control a manual vehicle, but for those who can't drive a stick shift, the Toyota 86 is exclusionary. The BRZ, however, provides a more user-friendly approach in the starting model, allowing wider access to more drivers.
Subaru BRZ vs Toyota 86 GT: Your Subaru Resource
All around Turnersville, Cherry Hill, and Mount Laurel, you'll find plenty of roads to enjoy with your new sports car, but first, you have to pick one. While both vehicles offer some stellar engines, great sound systems, and accessible options for more drivers, we know you'll love the BRZ in person. At Prestige Subaru, your new car is waiting for you, so come see us today!