Deptford Township is located in northern Gloucester County in New Jersey and is made up of approximately 31,000 residents. The 17.5 square miles include youth recreation facilities and many parks. This township also has a successful business community, great restaurants, and is conveniently located near one of the top Subaru dealerships in the area.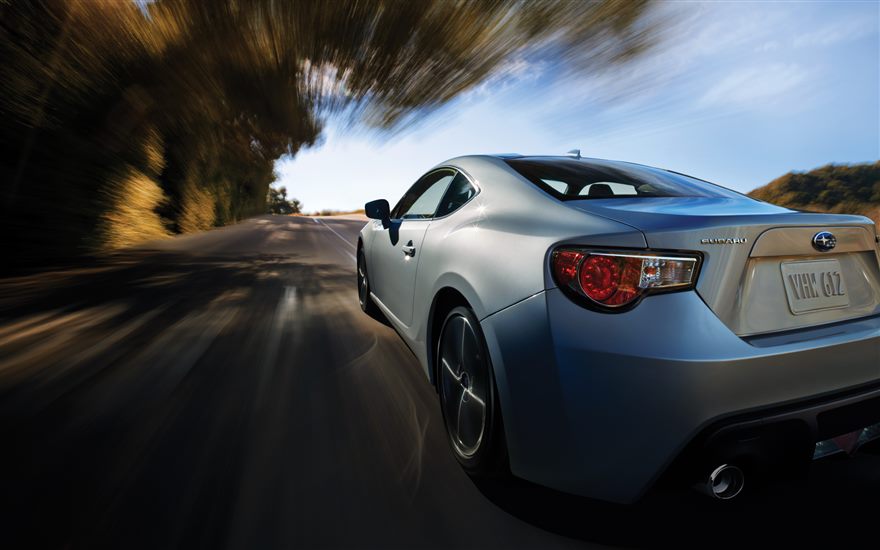 Prestige Subaru proudly serves Deptford Township and is an outstanding NJ Subaru dealership with a large inventory of high-quality vehicles and an experienced and knowledgeable staff. Whether you're looking for a brand new Subaru, a used vehicle or a service center for repairs, Prestige Subaru is easily accessible from Deptford Township to meet all your automotive needs.
The trustworthy staff at Prestige Subaru is dedicated to providing the best customer experience for everyone that walks into the dealership. It's their mission to go above and beyond to make sure customers are thrilled with their service.
The experienced professionals have worked hard over the years to give every car buyer a vehicle that they love. They'll find you a great car that fits your needs, personality and lifestyle. With an expansive selection of new and used vehicles, there's something for everyone.
After you've found the right car for you, the financing specialists will help make your dream a reality. They're ready to create a financing plan that works best for you so you can afford the car you want. They also work with numerous financial institutions and even create custom car loan programs.
Subaru Dealer Deptford Township
Prestige Subaru also offers various specials to the loyal customers to give you a discount on already low prices. These outstanding deals include in stock deals, incentives and offers, pre-owned specials, finance specials, service specials and accessory specials.
Now that you're behind the wheel of your new Subaru, cruising around Deptford Township, keep it running the way it was designed to and bring it into our service center. You can count on our service center to provide complete repairs and fix your vehicle so that it runs like new again.
The talented auto technicians that are under the hood of your vehicle have been trained and certified so you can be confident in the work that they do. They're committed to always perform their best so you can drive through Deptford Township in a safe vehicle that you can trust.
You can also trust the parts that Prestige Subaru puts on your car. The Prestige Subaru parts department will make sure that you get the right part for your car as soon as possible, and you can feel comfortable knowing that they're right from the dealership.
So if you're on the market for a new vehicle or you're in need of service center for your car, come to Prestige Subaru and see all they have to offer. The dealership is located at 4271 Black Horse Pike in Turnersville, a short drive from Deptford Township. You can also browse the new and used inventory and specials on the website to be sure of what you're interested in before you get there!