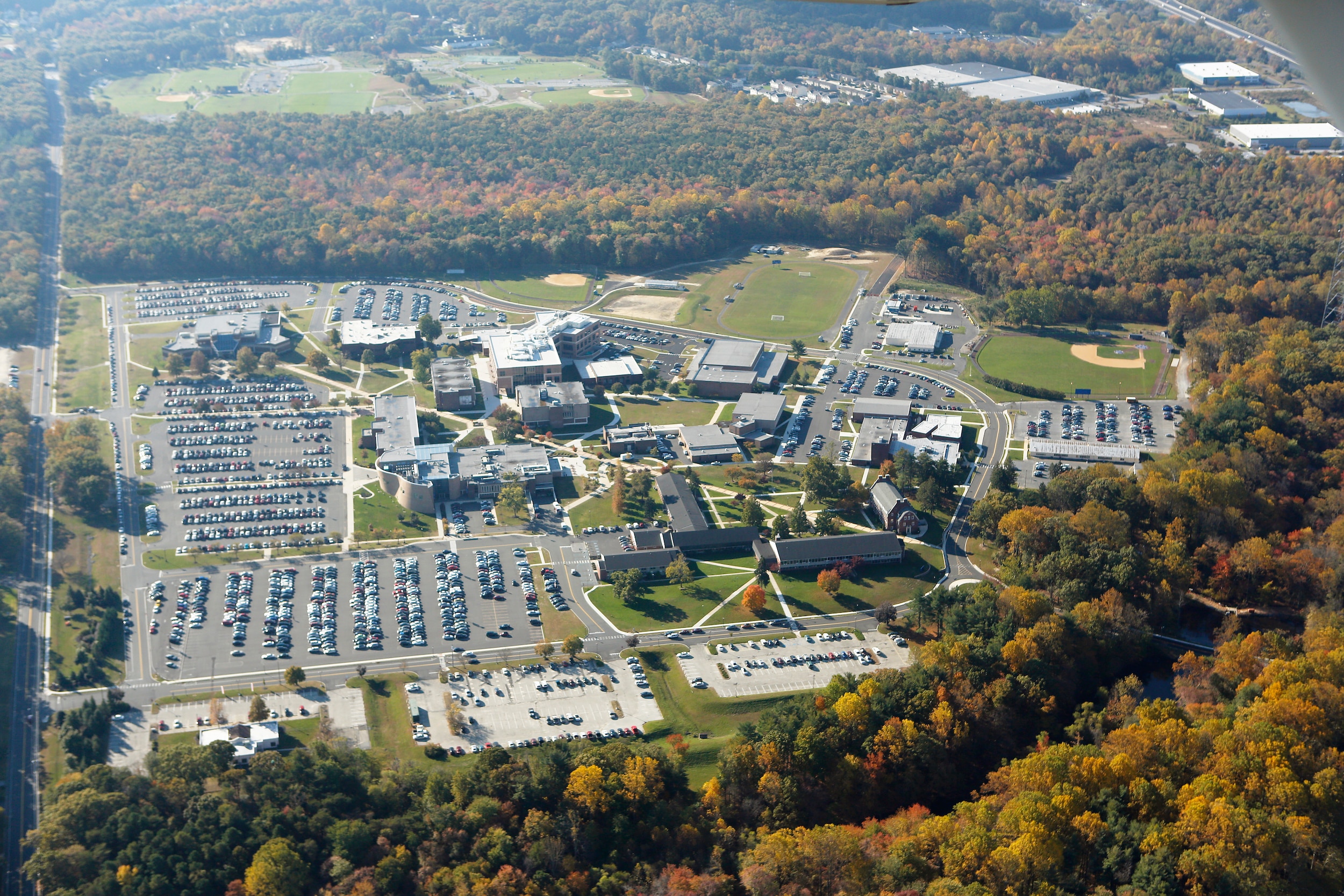 Sicklerville, New Jersey is located in Winslow Township in Camden County. This community is home to many great schools and churches, as well as recreational organizations, restaurants and hotels. Sickerville is also a short distance from one of the top Subaru dealerships in the area.
Prestige Subaru, located a few miles from Sicklerville, is committed to providing an outstanding customer experience and to meet the automotive needs of every individual. They carry a large inventory of new Subarus as well as used vehicles to ensure that there is a vehicle for every customer. They also have a reputable staff of professionals dedicated to assisting you with every part of the car-buying process, and offer vehicle specials, an auto repair center and financing department.
The knowledgeable staff will help you find the car you've always wanted that will be a great fit for your personality, lifestyle, and budget. The staff is experienced in helping customers explore the large inventory and dedicated to assisting them throughout the car buying process.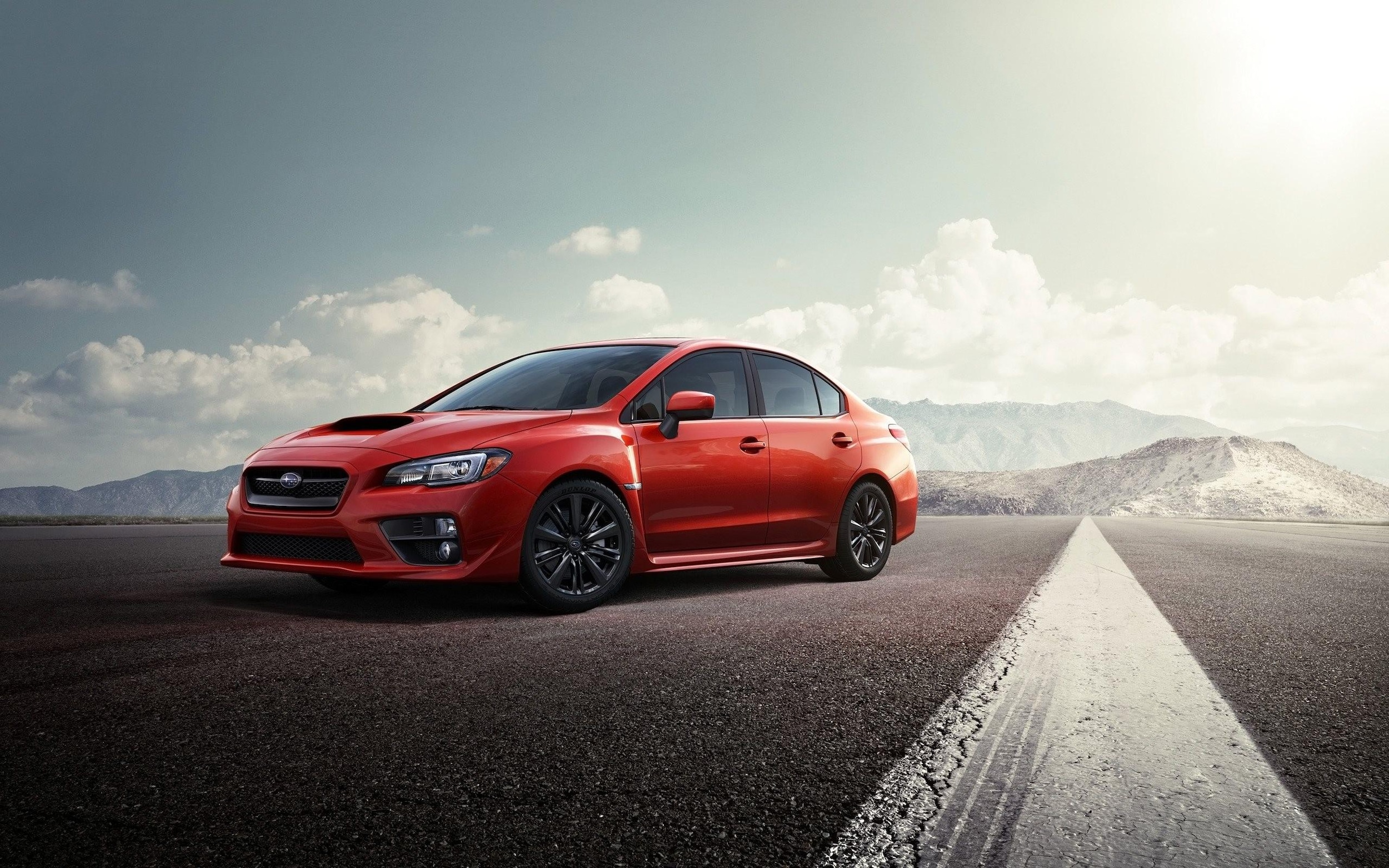 When you've found the perfect vehicle for you, our financial experts will help you understand the process of buying it. They'll work with you every step of the way to go over everything that you may not be familiar with and create a financing plan that works best for you and your budget. They also partner with various financial institutions to ensure that you'll get the best rate available. For students looking to purchase a vehicle, there are student car loans that are customized to each student's needs.
After you've purchased your vehicle, make sure to keep it in great condition by having it serviced regularly at Prestige Subaru's Auto Repair Center. This fully equipped Subaru service and repair shop performs everything from oil changes and tune-ups, to brake repair and transmission replacement. The expert technicians, including ASE certified mechanics, have worked on many different makes and models and have the experience to repair nearly any vehicle. Trust the certified technicians at Prestige Subaru, located near Sicklerville, to keep your car running and looking like new.
Prestige Subaru's auto professionals will be able to determine exactly what kind of part your car needs and will get the parts as soon as possible from the Prestige Subaru Parts Center. This department will ensure that you'll receive the right part without a long wait. Because they're directly from the Prestige Subaru Parts Center, you know you can trust the quality of the product.
Although the prices are low to begin with, Prestige Subaru offers incentives and discounts to lower the prices even more.

If you're in the market for a new vehicle, visit Prestige Subaru, just minutes from Sicklerville, at 4271 Black Horse Pike in Turnersville. The professionals will help you select a quality vehicle that will be a great fit for you or bring your car into the Auto Repair Center for regular maintenance to keep it in good condition. Prestige Subaru is open Monday through Friday from 9 a.m. to 9 p.m. and Saturday from 9 a.m. to 5 p.m.