If you're looking for a Subaru dealer near Turnersville, NJ, we completely understand why. This CDP may be small, but there's still plenty to do in and around the community. And Prestige Subaru is more than happy to help you arrive at your next designation in style.
Despite the size of this community, residents are lucky to have so many great restaurants nearby. Jake's on Greentree and Thai Chili 88 are both local favorites with some wide-ranging and delicious menus.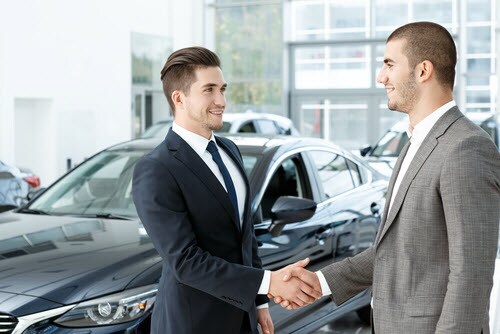 After a big meal, you might be heading to Think Solve Escape or to the local shopping center to complete your night out. In either case, you're going to need a safe and stylish vehicle to get around. And our Subaru dealership has just what you need.
Major Perks at Our Turnersville NJ Subaru Dealer
At our Subaru dealer, local drivers in Turnersville, NJ, are family. They're treated with respect and understanding. And for all their support, they're also amply rewarded.
See, if you shop with our dealership, you have the option of signing up for the Prestige Auto Rewards Club. The idea with this club is that you'll swipe a card every time you come in, and get 10% on the dollar in reward points.
The reward points that you accrue can be used for many things. You might use them for a discount on your next purchase or service. However, they can also be used at local participating shops around town.
Get a Great Deal on Your Next Subaru
Those Prestige reward points will be a big help when it comes time to buy your next car. Of course, you can rest assured that the prices of our new, used, and certified pre-owned cars are already quite low. You can see for yourself by checking out our inventory online today.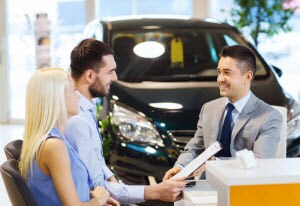 Nevertheless, we have plenty of additional specials and incentives available on our website and at our dealership. That way, you may be able to snag an exclusive deal on a new Subaru, or even some coupons for your next service appointment or parts order.
To learn more about these deals and vehicle financing in general, you may want to sit down with our finance team. With their skills and experience, they can secure the right auto loan and deal for your car.
Visit Our Subaru Service Center
In addition to sales and financing, our Subaru dealer also has one of the best service centers in the Turnersville, NJ, area. Our technicians do a little bit of everything here. Whether you need routine maintenance or a far bigger repair, you can contact them.
Scheduling a service appointment is easy too. Contact our team either online or over the phone, and we'll have your car in the shop as soon as possible.
Come See Our Turnersville NJ Subaru Dealer
When you're looking for a reliable Subaru dealer near Turnersville, NJ, you can always count on Prestige Subaru. Want to learn more about what we have to offer? Come visit our state-of-the-art showroom today!