Every Subaru is a finely crafted machine. So, when it comes time to service yours here in the Turnersville,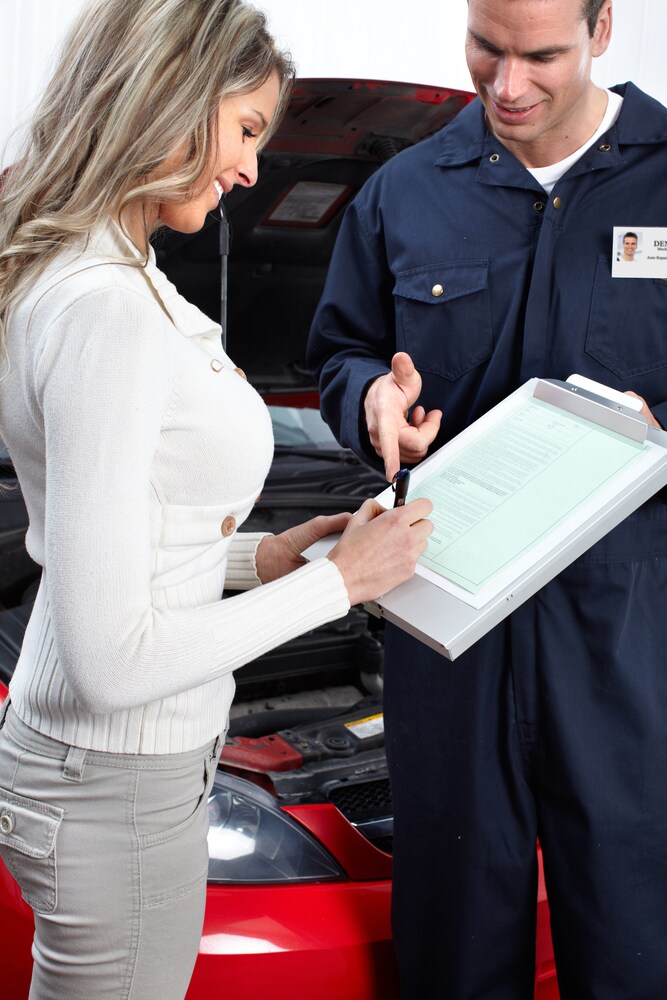 Mantua, Blackwood, Sewell and Williamstown, NJ areas, you're naturally going to want a skilled and reliable hand poking around under the hood.
Fortunately for all Subaru owners, Prestige Subaru is just a stone's throw away. We don't just make service easy. We make staying up to date on your maintenance schedule simple, too.
Why Choose Our Service Center?
If we had to choose just one word to describe our service center, it might be meticulous. No matter what the problem or the required service might be for your vehicle, you can rest assured it'll receive the proper attention to detail.
Our technicians are all factory-trained and equipped with the latest specialized tools necessary to tackle the job. From routine maintenance, such as oil changes, to far more complicated under-the-hood repairs, they do a little bit of everything.
Every car that passes through our service center will receive a free multi-point inspection, regardless of what you drop it off for. That way, you can always be sure that things are running in tip-top shape.
Scheduling Your Next Appointment is Easy at Prestige Subaru
At the first sign that your car needs service, don't hesitate to get in touch with us. Doing so is very easy. All you've got to do is contact us online or over the phone, and we'll schedule your appointment at the next convenient date and time.
We're also more than happy to perform parts installations for you. You can order a new, genuine Subaru part or accessory by filling out a form on our website today. We'll take care of your upgrade as soon as it arrives.
Can We Help You Save Money on Your Next Service Appointment?
No matter which stage of the automotive process you might be approaching, we want to help you save a few bucks here and there. That's why we offer so many different incentives and specials on our website, including deals for service.
Be sure to browse through our specials page before your next appointment. With any luck, you'll be able to find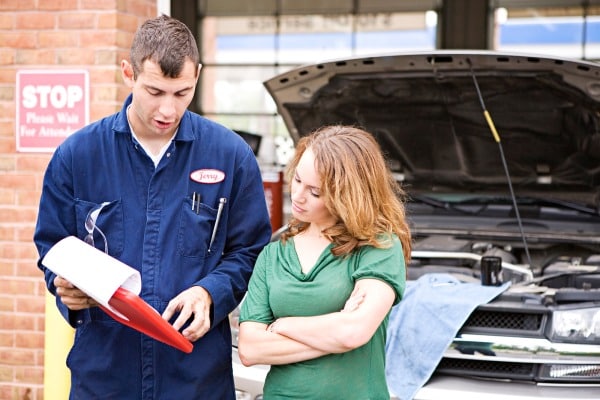 a coupon for your next oil change, tire rotation, or other service.
Helping You Stay Up to Date on Maintenance
Do you know when your Subaru is due for its next appointment? If not, you may want to take a look at our library of Subaru maintenance schedules.
Most drivers know rules of thumb when it comes to oil changes and tire rotations, but these schedules will help you keep track of the more detailed maintenance items. By staying up to date on those, you can greatly extend the life of your car.
Schedule Your Next Service Appointment Today
The Subaru brand was built to last. In order to make that happen, Turnersville, Mantua, Blackwooc, Sewell and Williamstown, NJ, drivers need to give these cars the care they deserve. As soon as your car needs any routine maintenance or repair, contact our service team.