Prestige Subaru is a reputable dealership located in Turnersville, New Jersey, known for its outstanding customer service, quality vehicles and affordable prices. Many people visit Prestige Subaru from Turnersville, Cherry Hill and Mount Laurel and all over New Jersey to browse the large inventory of vehicles. They enjoy working with the knowledgeable sales professionals who help lead car buyers in the right direction after learning about their personality, lifestyle, and budget.
Subaru Model Reviews 
2019
2018
Shopping for a car can be overwhelming, so to get a better idea of some of the vehicles that you are interested in, we provide complete reviews of the latest models. Whether you're interested in a brand-new Subaru or one from a couple years ago, our reviews cover all you need to know from fuel economy to safety ratings to comfort. You'll be able to compare different vehicle reviews to determine which one is the best for you.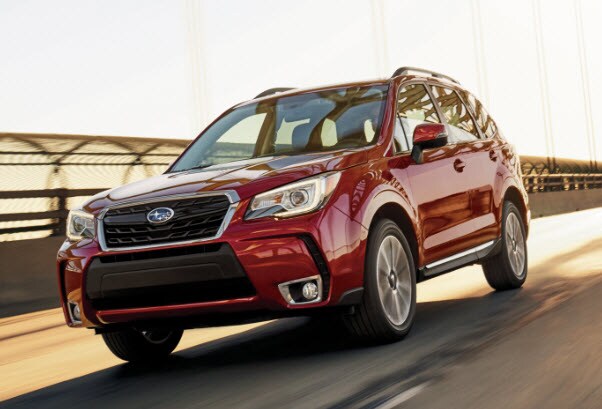 Subaru Engine Performance
When you're interested in a new vehicle, it's crucial to learn about how well it performs on the road. Our vehicle reviews discuss the engine, horsepower, transmission and steering so you can understand how the car handles in different conditions.
Subaru Models Exterior Features
You probably can get a feel for what the car looks like by viewing photos, but our reviews will discuss the exterior in detail. They will provide you with information about the headlights, front and rear grilles, mirrors and overall shape. It's also important to learn about the wheels and tires of the vehicle.
Subaru Vehicles Interior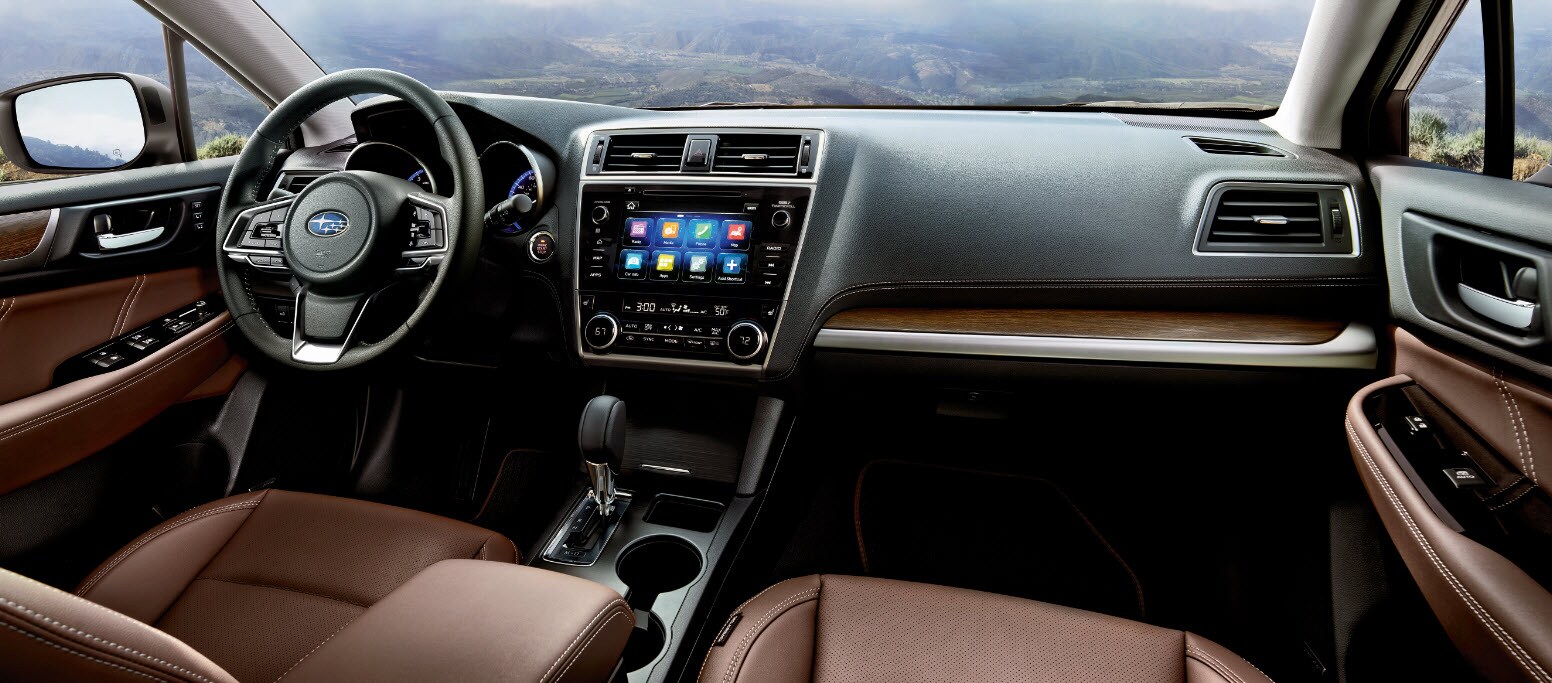 It can be pretty tricky to understand the interior of a vehicle just by looking at photos. Read the vehicle review to determine what the upholstery is like, as well as the trim on the dash and within the doors. The reviews also explain the amount of space that is available within the cabin, how many passengers fit comfortably and how much cargo room is available. 
Subaru Safety
Safety is probably the aspect that you're most interested in learning about when researching a vehicle. Find out the safety ratings of your vehicle as well as what kind of features are present to help you control your vehicle and protect you and your passengers from a potentially disastrous situation. When you're shopping for a new car, make the whole process easier by looking over vehicle reviews. You'll be able to find out all the important information about a vehicle, and you can even compare several side by side to determine which works best for you.
2017