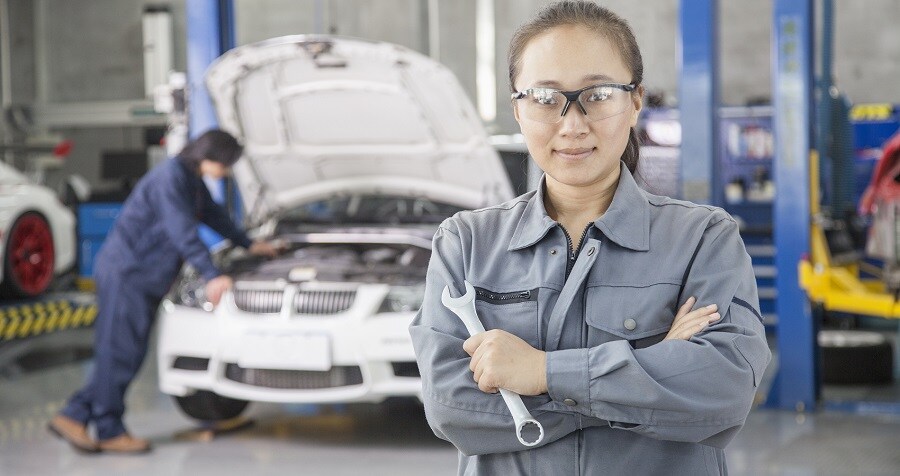 If you're the type to neglect your vehicle's maintenance until a problem arises, you may be putting your car at risk of developing serious problems that can cost you a fortune in repairs. This is an even bigger concern with used cars, since they already need a little extra attention to stay healthy and safe.
Routine maintenance is the best way to keep your used car in peak condition, so check out this used car maintenance schedule to stay on top of your used car's service intervals and save money on future repairs.
Monthly
Once a month, you should check your used car's dashboard symbols and lights to ensure all of them are functional and there are no warnings you need to address. You should also check the lights, windshield washer fluid and tire condition, tread and pressure.
Every Three Months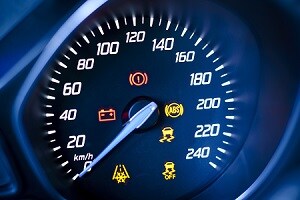 As your car ages, its vital systems need a bit more attention to catch any potential problems. Every three months, in addition to your monthly maintenance, you should check your automatic transmission fluid, battery, belts, engine oil and filter, exhaust, fuel filter, hoses and power steering fluid.
Every Six Months
Every six months, you should check all the components from the previous service milestones, as well as a few additional components. Your engine air filter, cabin air filter and wiper blades should be inspected, and you should give you car a good cleaning and protective polish to prevent wear and rust.
Yearly
On top of the previous service intervals, you also need to add a few new components to your inspection. The brakes and brake components, coolant levels, steering and suspension components and exhaust need a thorough inspection to find any signs of damage or wear.
How's Your Driving?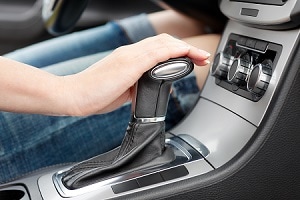 This is a basic maintenance schedule for your used car, but the service intervals can vary by make and model, as well as your driving conditions. Severe driving conditions put more stress on your car, which means you may need to perform more frequent services to keep it running well.
Some examples of severe driving conditions include:
Short commutes.
Regular hauling and towing.
Frequent travel on rough roads.
Dusty or salty environments.
Frequent stop-and-go traffic.
Frequent low-speed driving.
Extreme hot or cold climates.
If any of these conditions fit your regular driving, you may want to consider more frequent maintenance for your used car. You may not think your driving is "severe," but these conditions can cause your car to break down or wear faster. Bringing your car in for service will help it avoid major repairs and expensive damage in the future.
Schedule Your Service Appointment at Prestige Subaru
Your used car is reliable and safe, but the best way to keep it in that condition and ensure it lasts for years is with routine maintenance. Your used car maintenance schedule may vary by make, model, mileage or driving conditions, but you can use this general maintenance schedule as a starting point to give your car the care it needs.
If you need routine maintenance or service in Turnersville, Cherry Hill or Mount Laurel, call or visit Prestige Subaru to discuss your needs with a service technician and schedule your service appointment today!